THANK YOU SO MUCH
FOR THINKING ABOUT SUPPORTING
OUR SMALL STUDIO
WE ARE A 2 PERSON STUDIO TRYING TO MAKE COOL GAMES AND BY DONATING YOU SUPPORT US IN DOING SO. YOUR DONATION WILL KEEP THE SERVERS UP AND RUNNING AND IT GIVES US THE CHANCE TO DEVELOP NEW PROJECTS. EVERY DONATION IS TRULY APPRECIATED.
MUCH LOVE, PELICAN PARTY
DONATIONWARE TIERS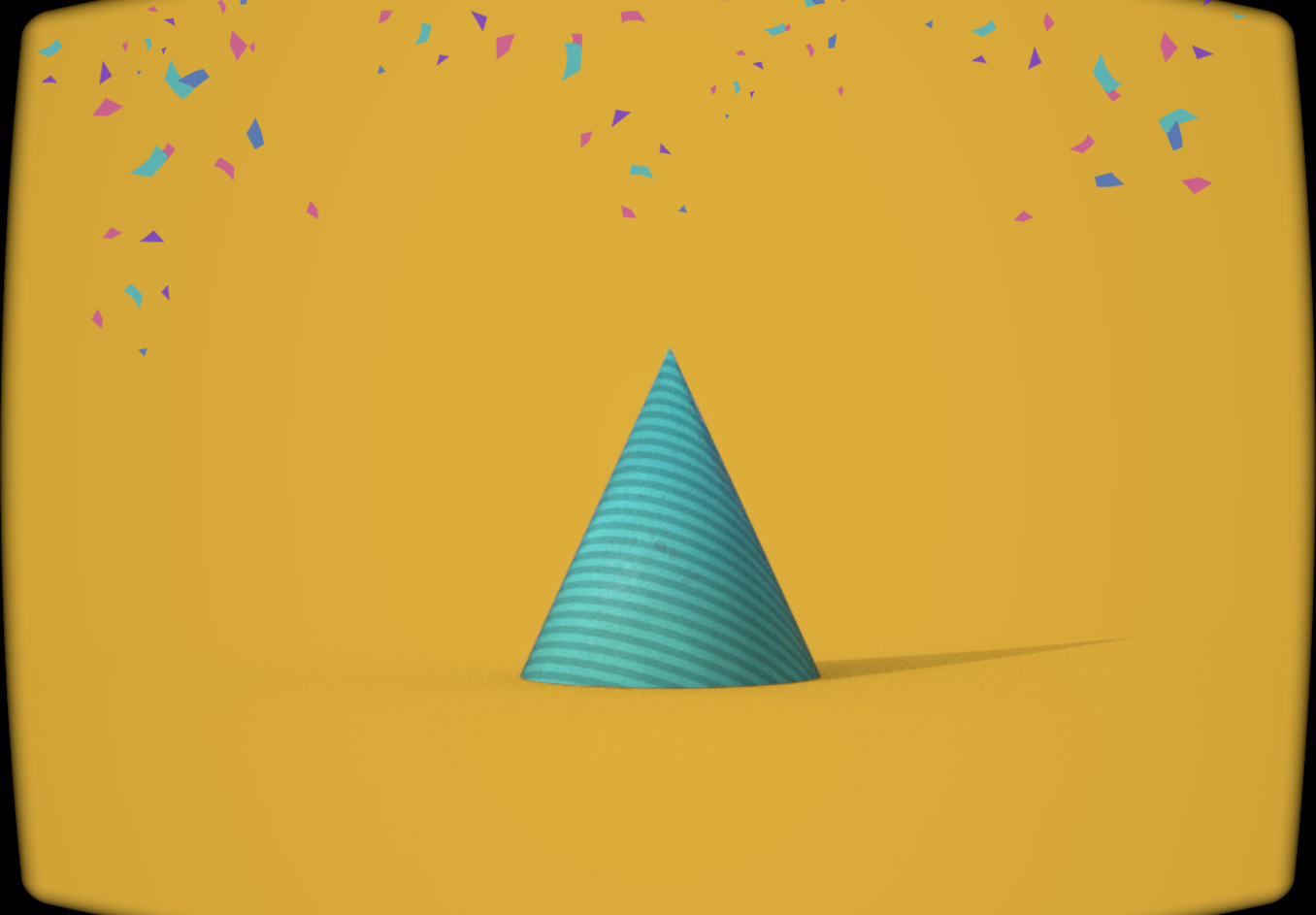 AS A TOKEN OF OUR APPRECIATION, YOU WILL BE REWARDED WITH AN IN-GAME PARTY HAT AND FOR THE NON-VR PEOPLE, WE'll ALSO PROVIDE YOU WITH A DO IT YOURSELF PAPERCRAFT PARTYHAT. THANK YOU FOR JOINING THE PARTY.
SUPPORTING OUR STUDIO CAN BE DONE THROUGH STEAM DLC.
HERE IS A LIST OF ALL THE DLC ITEMS: