THANK YOU SO MUCH
FOR THINKING ABOUT SUPPORTING
OUR SMALL STUDIO
WE ARE A 2 PERSON STUDIO TRYING TO MAKE COOL GAMES AND BY DONATING YOU SUPPORT US IN DOING SO. YOUR DONATION WILL KEEP THE SERVERS UP AND RUNNING AND IT GIVES US THE CHANCE TO DEVELOP NEW PROJECTS. EVERY DONATION IS TRULY APPRECIATED.
MUCH LOVE, PELICAN PARTY
DONATE ANY AMOUNT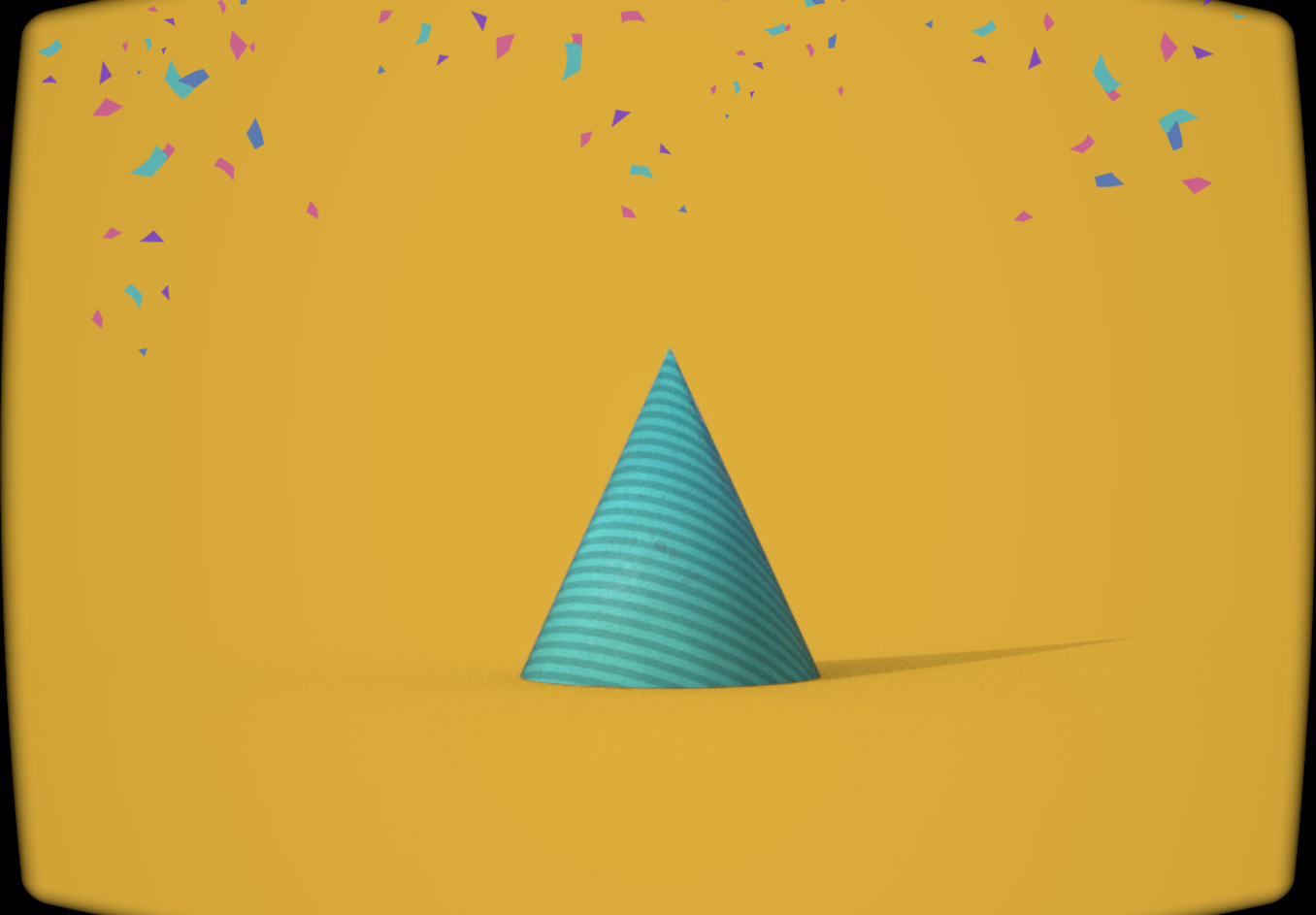 AS A TOKEN OF OUR APPRECIATION, YOU WILL BE REWARDED WITH AN IN-GAME PARTY HAT AND FOR THE NON-VR PEOPLE, WE'll ALSO PROVIDE YOU WITH A DO IT YOURSELF PAPERCRAFT PARTYHAT. THANK YOU FOR JOINING THE PARTY.
DONATE
DONATE $25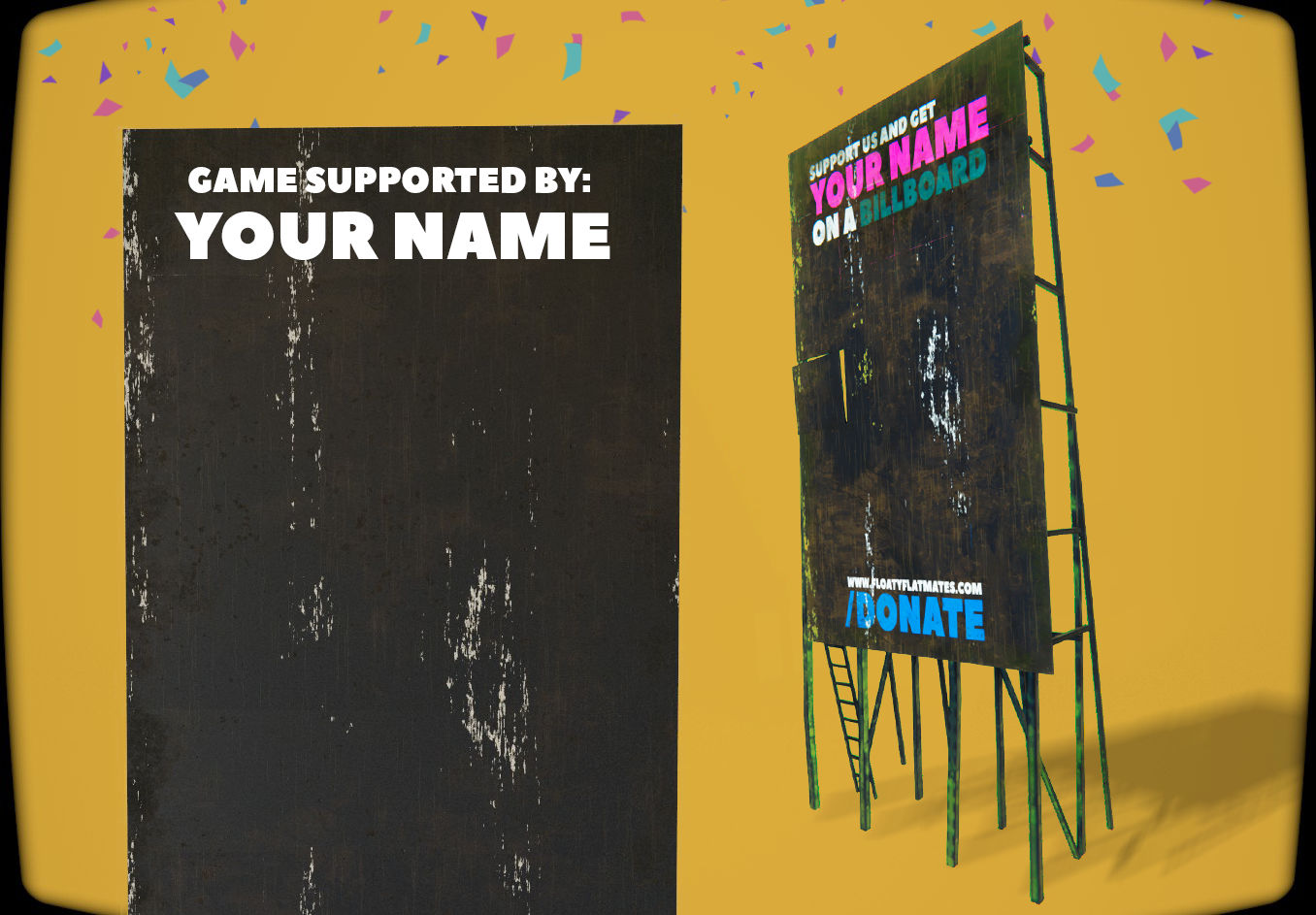 BECAUSE OF YOUR BIG DONATION WE'LL PUT YOUR NAME ON A BILLBOARD IN THE CREDITS OF SAM & DAN: FLOATY FLATMATES. YOU CAN SHOW YOUR FRIENDS THAT YOU ARE AN OFFICIAL SUPPORTER OF SAM & DAN: FLOATY FLATMATES. I WOULD DO IT TO IF I HAD ANY. YOU'LL ALSO BE REWARDED WITH THE PARTY HAT.
DONATE
DONATE $100 OR MORE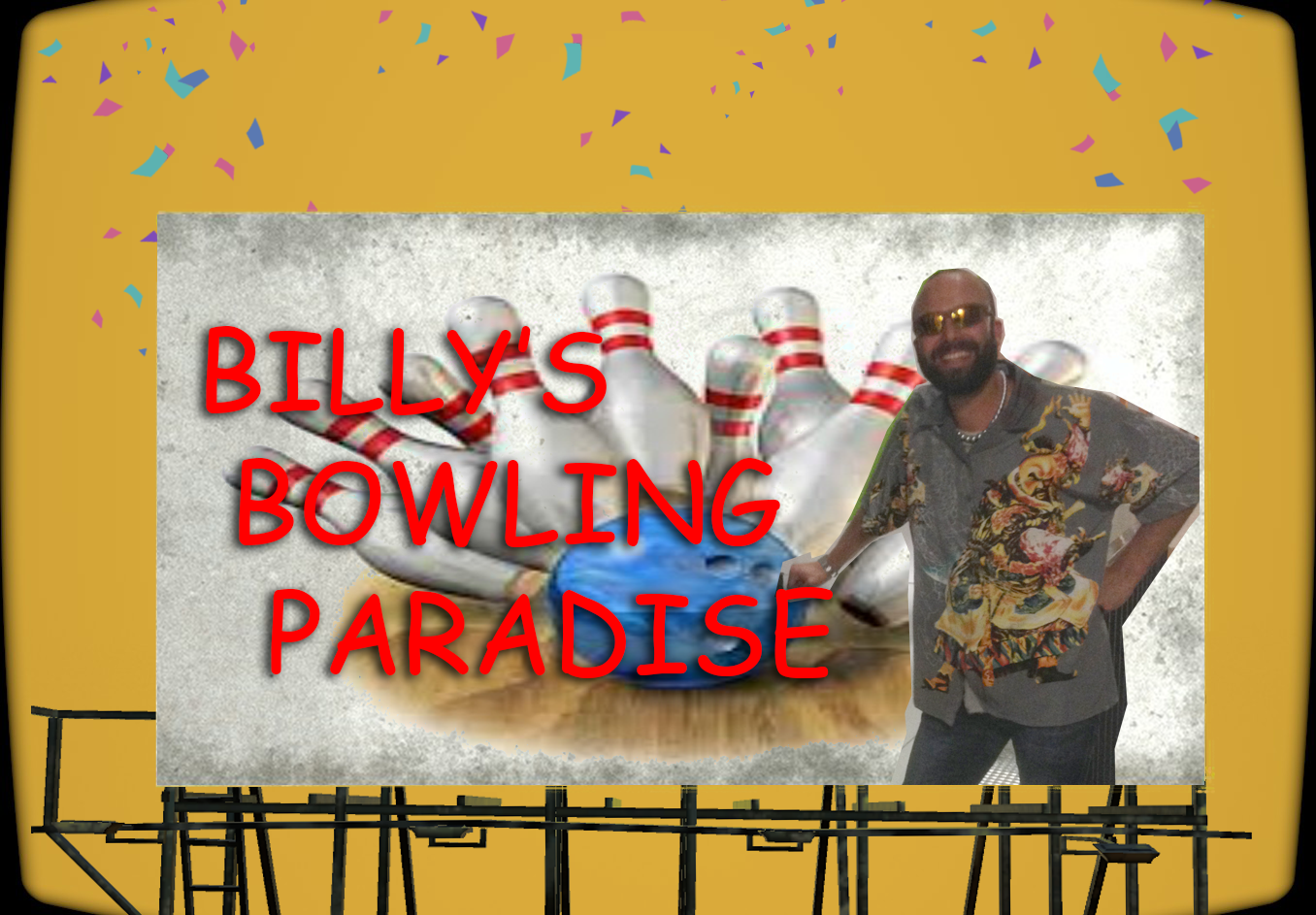 OH SUGAR DADDY, THANK YOU SO MUCH.
BECAUSE OF YOU WE CAN FINALLY GET SOME FOOD AND MAYBE PAY SOME OF OUR RENT.
YOU ARE TOO KIND! BECAUSE OF YOUR FLIPPIN BIG DONATION YOU WILL BE GIVEN A CUSTOM BILLBOARD IN THE GAME CREDITS OF SAM & DAN: FLOATY FLATMATES, FOR ALL OTHER PLAYERS TO SEE. YOU CAN USE THIS TO ADVERTISE YOUR LOCAL VOLLEYBALL TEAM, ASK YOUR MOM TO MARRY YOU, SHOW A PICTURE OF YOUR HANDSOME FACE OR ANY OTHER PERSONAL/COMMERCIAL USE, IT'S UP TO YOU. PLEASE DON'T MAKE IT TOO VULGAR, A LITTLE IS FINE. PARTY HAT INCLUDED.
MORE INFORMATION
DONATE